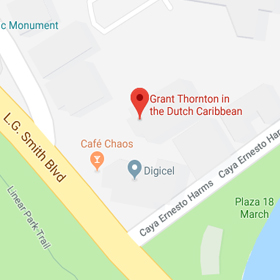 View map
Aruba
Grant Thornton Aruba
L.G. Smith Boulevard 62
Oranjestad
Aruba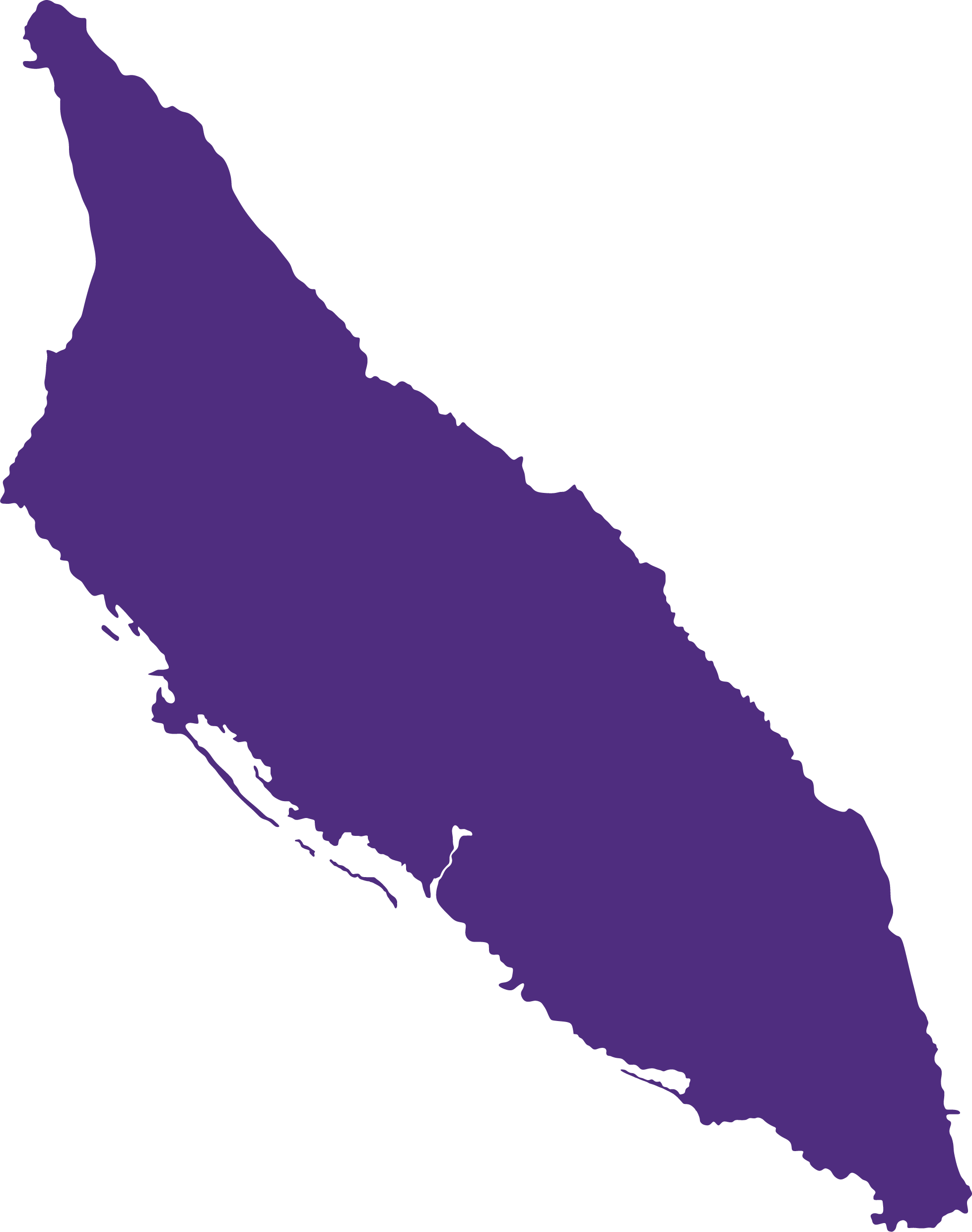 About Aruba
Aruba, an island just off the coast of Venezuela, with a dry and sunny weather, crystal clear beaches and a cool breeze. The capital is Oranjestad and the spoken languages are Dutch, Papiamento, English and Spanish,
Aruba is a highly developed country, and the tax and company laws are similar to Dutch Law. Aruba has a lot of business opportunity and the biggest driver of the Aruban economy is their thriving tourism sector.
Grant Thornton in Aruba has over 60 partners, directors and staff working in Aruba. At Grant Thornton, we deliver solutions to all business challenges in the areas of Tax, Assurance, Accounting & Payroll and Advisory. We are committed to long term relationships. Our people make it their priority to listen carefully to your needs in order to provide you with the highest level of quality. Cross departments, we operate as one team, in order to give you the best quality and client experience.
Check out Aruba: https://www.aruba.com/us